City FM is delighted to announce we have secured a significant contract with Parkdean Resorts. 
Parkdean Resorts operate 67 holiday parks in some of the UK's finest beauty spots. Their estate includes a wide range of accommodation options, from static caravans to luxury lodges and glamping, as well as touring and camping pitches.
The new contract commenced on 1st March 2022 and is centred around a collaborative and strategic partnership. City will provide a 24/7 Service Desk, asset verification survey, planned preventative maintenance (PPM), compliance, job scheduling and management of all regional and national subcontractors. This will deliver compliance, transparency, efficiencies, live data analytics and asset cycle intelligence with tangible service improvements.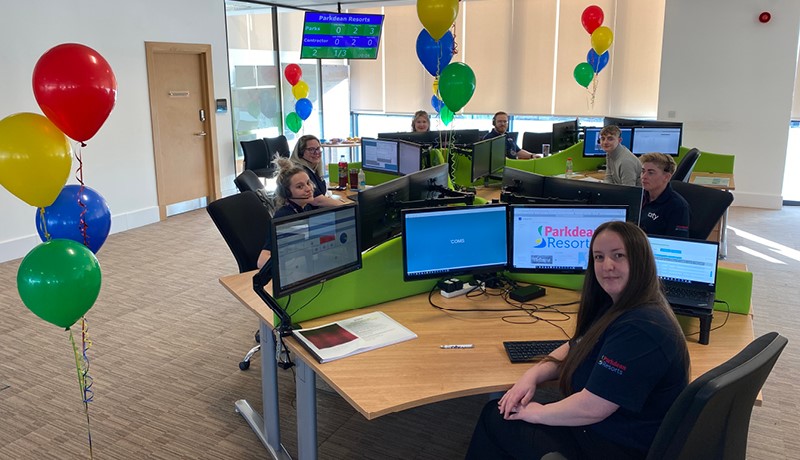 A partnership based on shared values
Each Parkdean Resort has a range of on-site facilities, including leisure and dining areas, requiring expert knowledge to maintain. The company's strong focus on delivering fantastic customer experiences makes City the ideal partner to maintain them.
Prior to this contract, Parkdean's 67 holiday parks were managed at a local level, working with over 800 suppliers and contractors. In partnership we have established a new solution which identifies and delivers significant benefits to Parkdean Resorts and their customers.

A bespoke operational plan driven by data
Through a collaborative partnership, City and Parkdean Resorts will deliver a data-driven FM solution tailored to every site's requirement, incorporating fabric and asset condition. Capturing and combining data from existing systems and detailed surveys, we will achieve real-time visibility of the estate performance, enabling accurate forecasting of planned maintenance, reactive maintenance, and capital expenditure.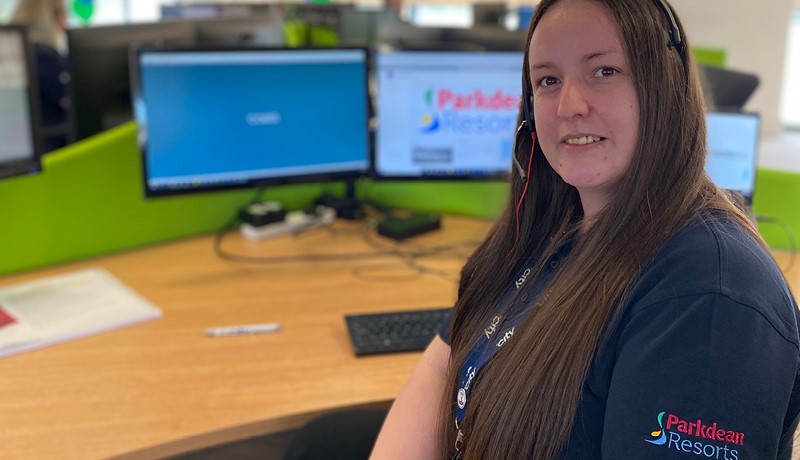 Proactive 24/7 Service Desk


City's highly experienced Service Desk will operate as a proactive liaison between Parkdean Resorts and field teams, managing jobs from inception to closure. A direct line phone number and online portal will bring simplicity for Parkdean staff, technicians, and contractors when logging service requests and following up on activities, which will increase response and completion times.
Managing subcontractors


As well as streamlining maintenance processes for subcontractors, we'll support Parkdean in sourcing, onboarding, and managing a range of external best-in-class contractors. Live reporting on compliance, reactive, quoted works and contractor performance will enable active management of the contractor base, consistently maintaining standards.
Full visibility of total maintenance costs


By interrogating FM spend at a granular level, we will provide cost detail on spend per discipline, per contractor, parts vs labour, hours on-site and first-time fix. Robust controls with accurate consolidated reports and processes will drive efficiencies and improved ROI.
Parkdean Resorts join a growing list of City partnerships within the leisure and hospitality industry.