Introducing Colleague Networks
We're delighted to launch our Colleague Networks initiative, which forms a valuable part of our diversity, inclusion and belonging strategy. A Colleague Network is a voluntary group of employees with a common identity and shared life experiences. They are supportive environments that help bring people together to build friendships, discuss key topics or issues, and develop relationships with local partners and charities. Each network will hold quarterly virtual meetings and aim to meet up in person once a year. 
We are OneCity
Driven by our OneCity value, the new networks provide the opportunity for colleagues to communicate with City's Senior Leadership Team and contribute directly to business strategy and policy. Together we're focused on increasing the representation of diverse role models and the diversity of thought across our organisation.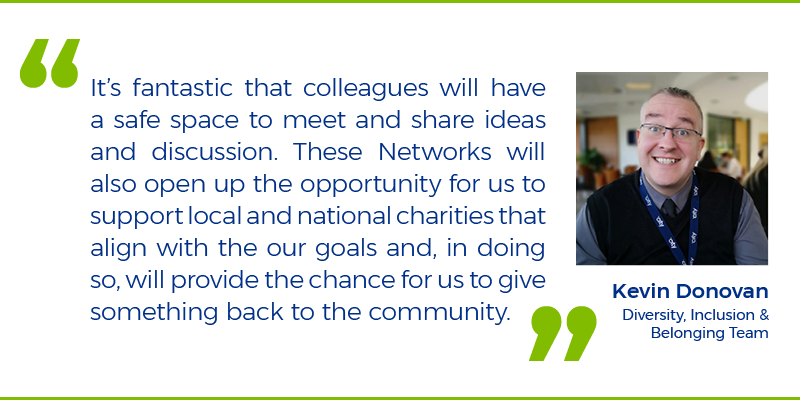 Launching our PRIDE Colleague Network
The PRIDE Colleague Network is the first to be launched this year. Our lesbian, gay, bisexual and transgender (LGBTQ+) colleagues and allies will have a safe space to connect with like-minded people at City. The group will meet regularly to promote LGBTQ+ equality and inclusion at City.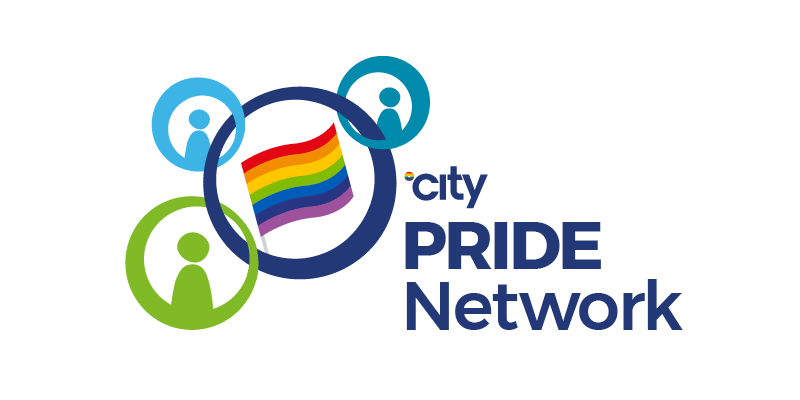 The PRIDE Colleague Network partner with at least one LGBTQ+ charity every year. By working closely with schools, colleges, job fairs and other events, they will challenge the preconceptions of facilities management and show that LGQBT+ people can thrive and succeed in the FM industry. The group will also represent City at UK PRIDE events throughout the year. 
We're excited to be launching other new Colleague Networks later this year in the areas of faith, gender, ethnicity, and disability.