We're proud to support the Safe Families charity who exist to improve the lives of those in our communities.
As part of City FM's monthly fund-matching initiative, we have made a £500 donation to Safe Families UK. We caught up with Safe Families volunteer and City's Digital Marketing Manager, Jonah, to hear more about the great work of this charity.
What is Safe Families?
Safe Families is a charity that works with over 35 local authorities around the UK, offering hope, belonging and support to children, families, and care leavers. The charity is made up of over 5,000 volunteers from over 1,000 churches and community groups.
Safe Families have a staff team of around 150 dedicated people around the UK. A board of trustees provide insight, strategic direction and hold the leadership team accountable for achieving their mission and vision.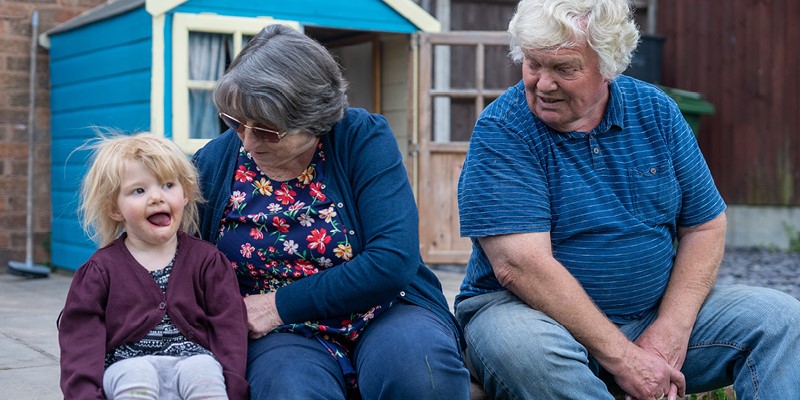 What led you to volunteer with Safe Families?
My wife and I had some time and energy to give on the weekends and wanted to challenge ourselves to give something back. We heard about Safe Families during the first lockdown and were keen to hear more. We attended a relaxed and no obligation introduction meeting and thought it would be a great fit.
Tell us about your experience of volunteering with Safe Families
We support a three year old and a seven year old and look after them every two weeks for a couple of hours. This typically involves driving to a local park or beach to play games and run about. Like most kids, they never stop running!
The charity is well-run, and we've felt so supported and valued every step of the way. It's been a fantastic experience from the get-go.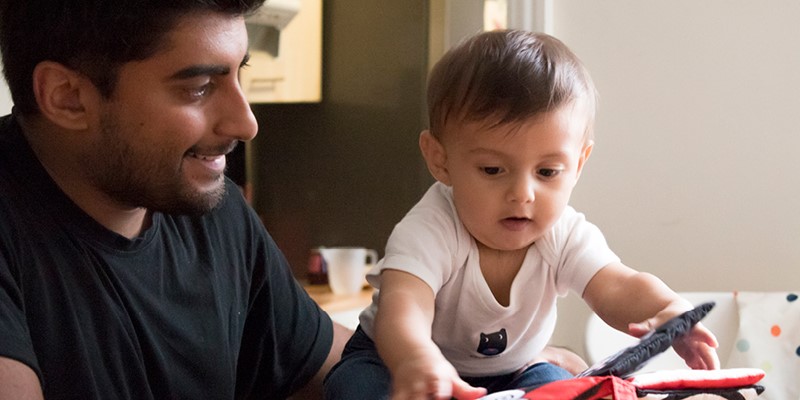 What's your favourite thing about volunteering with Safe Families?
Spending time with the kids is a lot of fun and we often come home after seeing them with a great story to remember. They can be hilarious at times, but what I value most is the quieter moments when the kids tell us about their school, or friends, or their favourite superhero. They continue to surprise me with how heart-warming and thoughtful they can be.
How has Safe Families supported you?
We've received a lot of great training and support, which has given us the confidence to support the family in the best way possible. We have a family support worker who is always on the end of the phone if we need some advice or simply want to chat through something.
Can anyone volunteer with Safe Families? What kind of commitment is involved?
Safe Families is a Christian, faith-based organisation and they have a diverse range of volunteers, from all faiths or none. There are many different ways of supporting Safe Families including volunteering, providing resources and financial support.
How you volunteer is completely up to you, and the range of options and flexibility means it's possible to fit the volunteering within your life in a way that works.
To find out more about Safe Families and the volunteering opportunities available, visit the website or call 0333 4141488.